Do not sell my personal information
Your rights under the California Consumer Privacy Act
The California Consumer Privacy Act (CCPA) provides you with rights regarding how your data or personal information is treated. Under the legislation, California residents can choose to opt out of the "sale" of their personal information to third parties. Based on the CCPA definition, "sale" refers to data collection for the purpose of creating advertising and other communications. Learn more about CCPA and your privacy rights.
How to opt out
By clicking on the link below, we will no longer collect or sell your personal information. This applies to both third-parties and the data we collect to help personalize your experience on our website or through other communications. For more information, view our privacy policy.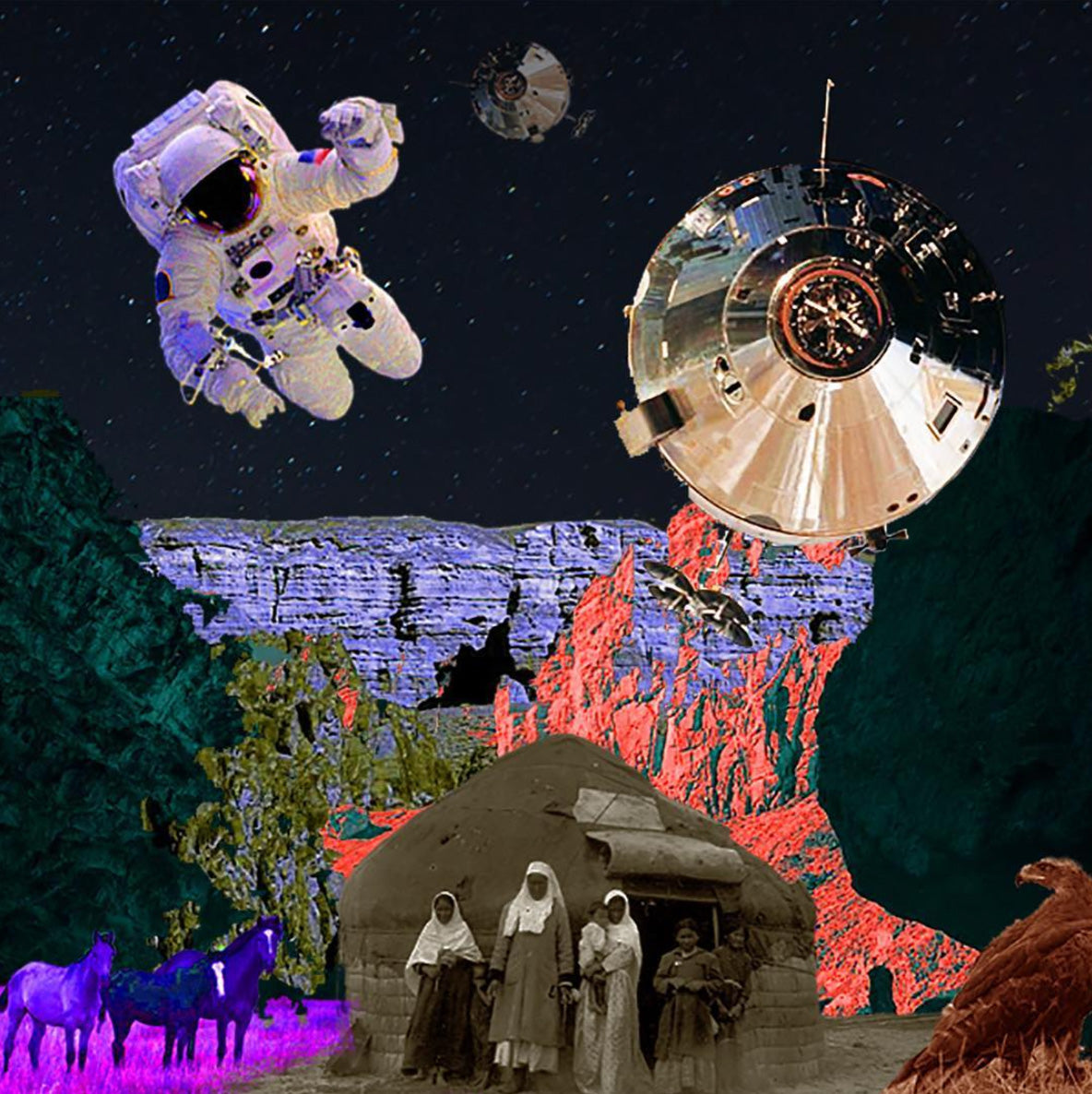 About
AIKEN is a contemporary, progressive fashion brand originally from Central Asia, it's a pioneer in sustainable fashion practices in Kazakhstan.
AIKEN translates the nomadic spirit of discovery into uniquely refined designs that celebrate the infinite power of individuality and lifelong journey.
Always bold, memorable, and intuitive, AIKEN expresses a keen technical appreciation toward textures, colours, and form to create high quality, ethical and authentic statement pieces.