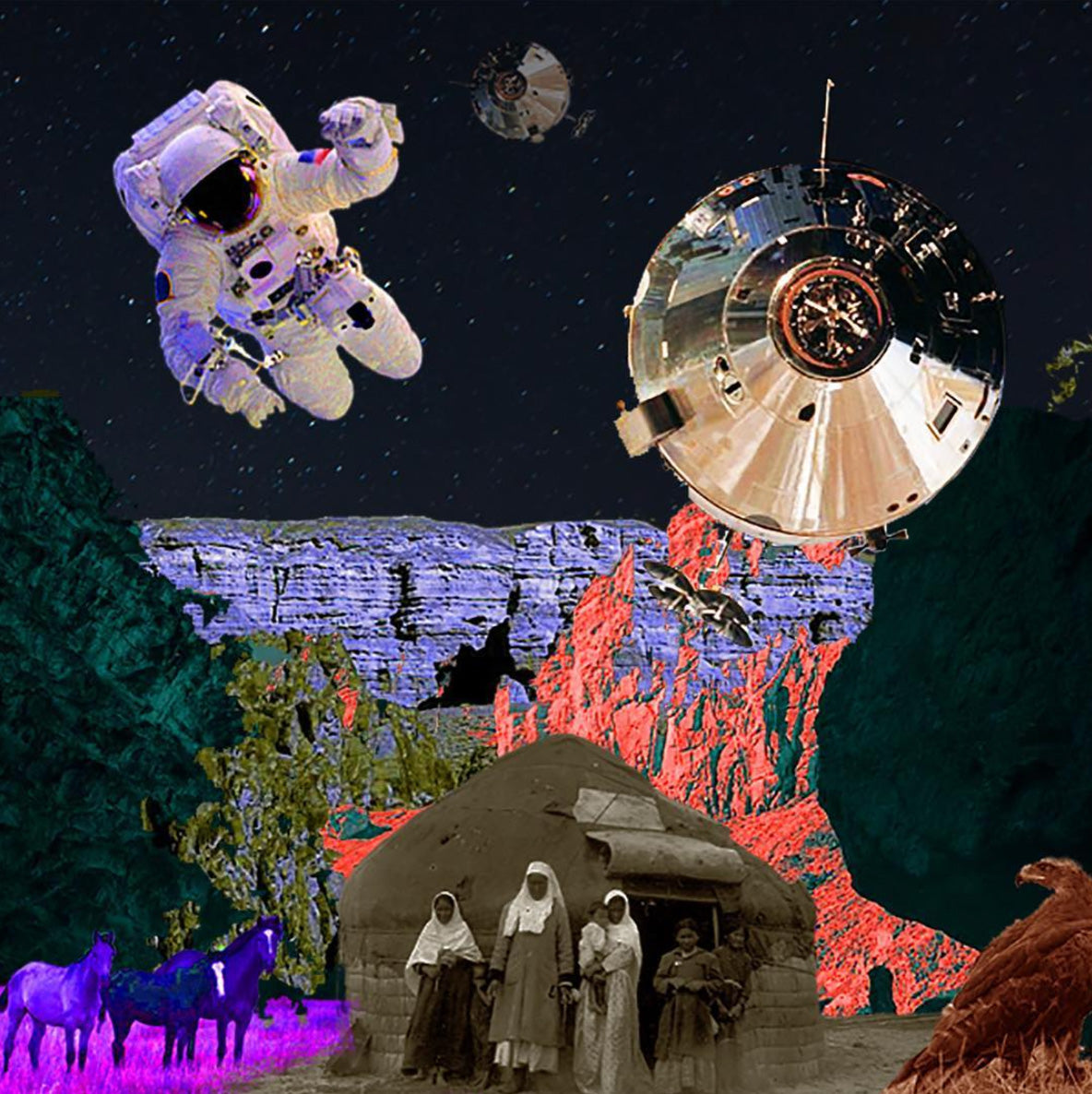 About
AIKEN is a contemporary, progressive fashion brand originally from Central Asia, it's a pioneer in sustainable fashion practices in Kazakhstan.
AIKEN translates the nomadic spirit of discovery into uniquely refined designs that celebrate the infinite power of individuality and lifelong journey.
Always bold, memorable, and intuitive, AIKEN expresses a keen technical appreciation toward textures, colours, and form to create high quality, ethical and authentic statement pieces.